Back
Free Golf Lessons
Develop your golf experience with Gloria Golf Academy's free golf training.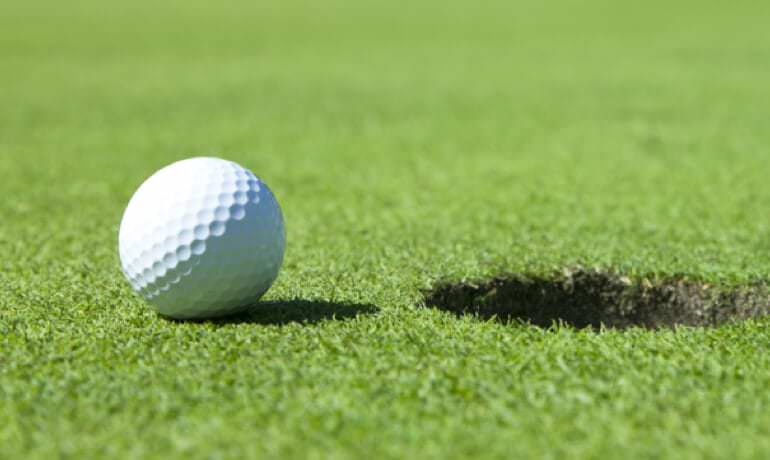 Free golf courses offered by Gloria Golf Training Academy to our guests will take place between 15 June to 31 August.
Lessons will start at 10:00 am and last a total of 1 hour. Our guests who want to attend classes can join the classes if they make a reservation at least 1 day in advance. Free golf lessons can be enjoyed by all ages.