Back
Wedding & Organization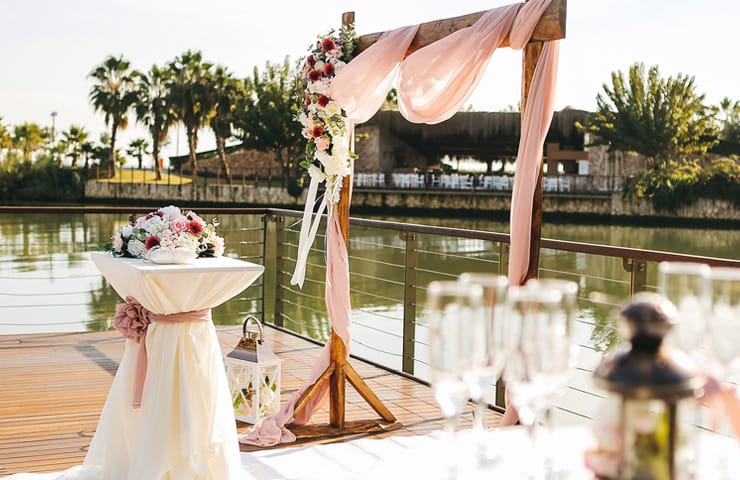 A wedding organised exclusively to celebrate one of the most special days in your life…
The happiness of your special day is crowned with exclusive presentations, a beautiful natural setting, and the professional team of Gloria Hotels & Resorts.
*Please check options/alternatives for our honeymoon packages.
 
Dear Bride and Groom,
As the Gloria Hotels & Resorts team, we wish you happiness and more as you embark upon your new adventure together.
We would like to offer our own unique experience - and make your wedding even more special.
The right address for magnificently elegant weddings, whether modern or traditional, Gloria Hotels & Resorts is at your service with our highly experienced catering team and a dynamic service staff. Together, we consider every detail of your event, delivering our unique hospitality through a strong work ethic.
All you'll need to think about is saying "Yes". Let the team at Gloria Hotels & Resorts deal with the details…
 
We appreciate your trust in us and look forward to serving you in all your special celebrations.
Special Organizations
Event venues combined with a great holiday experience.
Your special events – whether professional or personal – organised according to your specifications. At Gloria Hotels & Resorts, our event venues exceed expectations, thanks to our professional team.
You will discover even more than you can imagine at Gloria Hotels & Resorts: a magnificent Mediterranean view, fine international cuisine and exclusive, privileged services.