Turkey's First And Only Trackman Range System Is At Gloria Golf Club
Gloria Hotels & Resorts adds another innovation it has brought to the sector so far. TrackMan technology, used in the PGA Tour and preferred by more than 10,000 professional golfers and instructors around the world, is being implemented at Gloria Golf Club, which is also the largest golf course in Turkey and the widest playground of a hotel in Europe. With this innovation, Gloria Hotels & Resorts has the title of resort hotel with the first and only TrackMan Range application in Europe.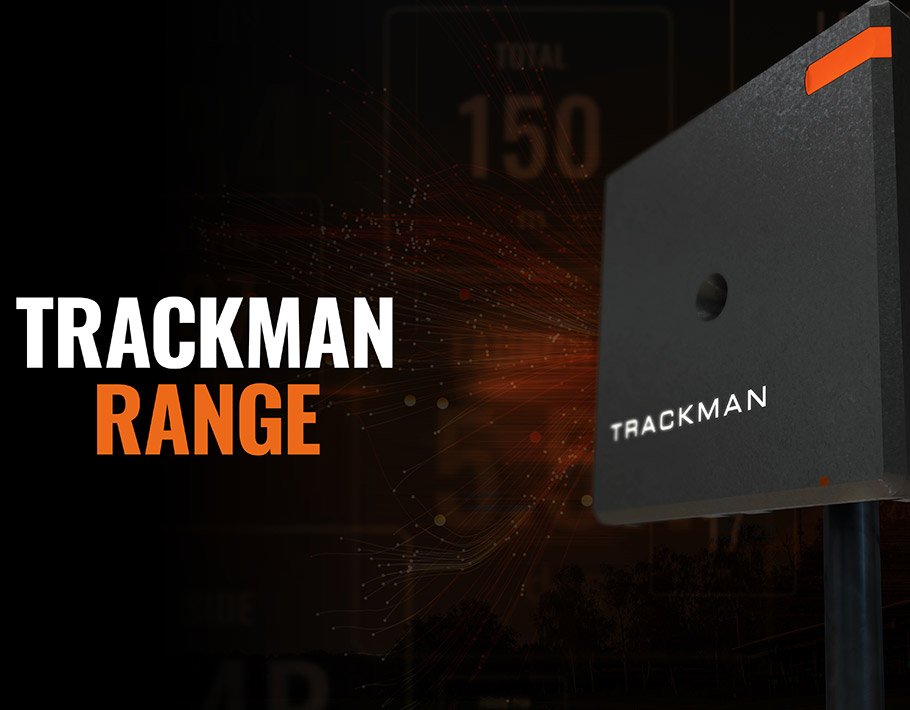 Tour-Proven Technology
Used By The Best
86 of the top 100 players in the world, along with thousands of coaches trust TrackMan technology to optimize and understand their game. The TrackMan Range solution is scalable and covers fixed bays and green grass, providing accurate data in any weather conditions, day and night.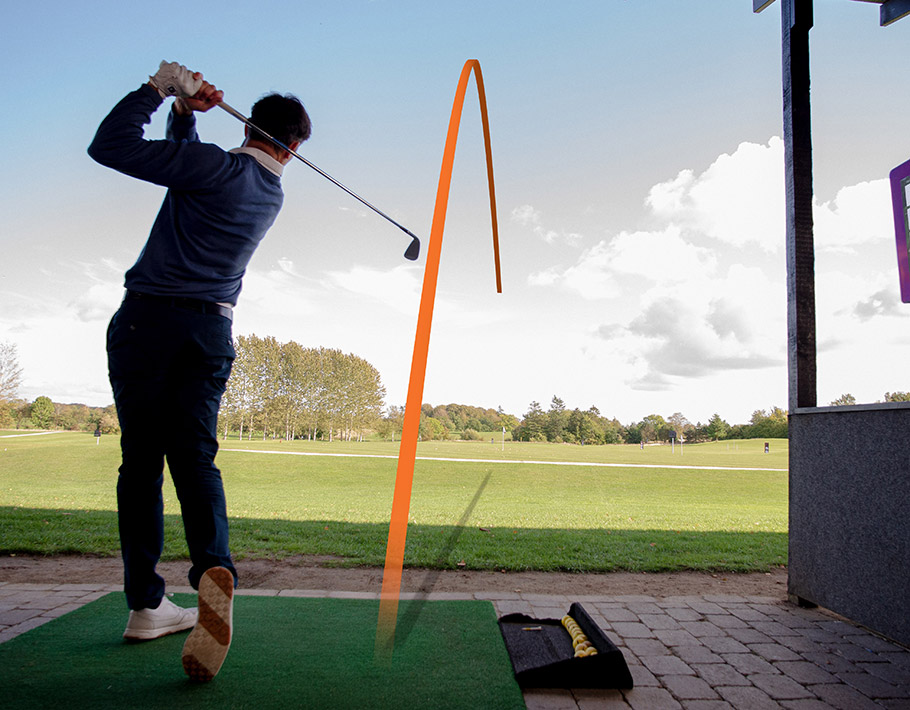 True Yardage – Also From The Range
Easily accessible performance data
The accuracy of TrackMan Range data makes it the most effective and enjoyable way to practice golf. The system tracks the ball for the entire length of your shot until it comes to rest, using state of the art algorithms. The new Find My Distance feature uses TrackMan's ball flight algorithm, making it easy for players to obtain their true stock yardages on the range. The yardages are automatically saved to the player's TrackMan account and can be accessed anytime as a virtual yardage book.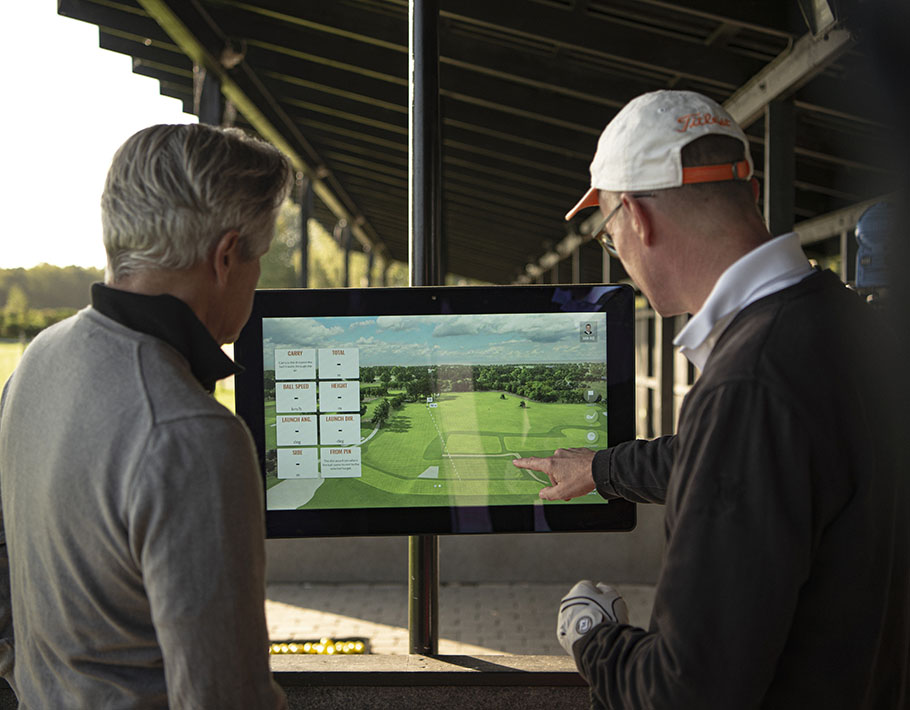 Practice With Feedback And Purpose
A powerful setup at the range enables players of all levels to practice distance control, shot-shaping and more, to improve their game. In total, eight essential TrackMan data points are available. The free TrackMan Range app provides a variety of practice and entertainment opportunities. It is even possible to convert range ball data into premium ball data, ensuring that you find your true distances.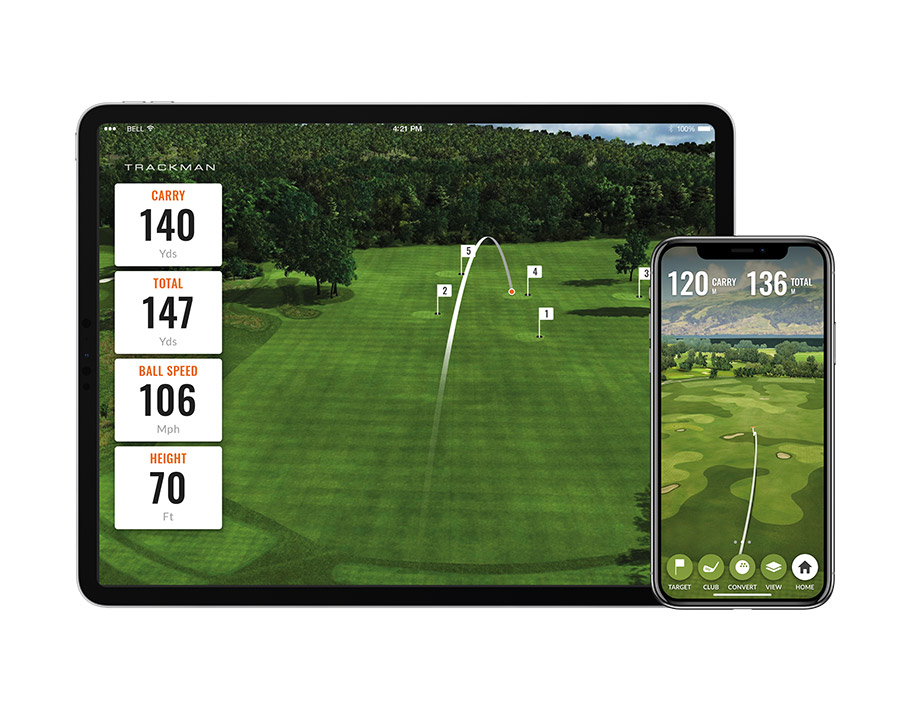 The App That Transforms The Golf Experience
The TrackMan Golf app matches a great new look and feel with a next-level ease of use, powerful insights and even more data. TrackMan Golf lets users get playing in seconds with a quick login. TrackMan's new Virtual Golf handicap system makes playing simulator golf even more fun and rewarding. The app also has new course reports, and the possibility to view and analyze every shot from a single app.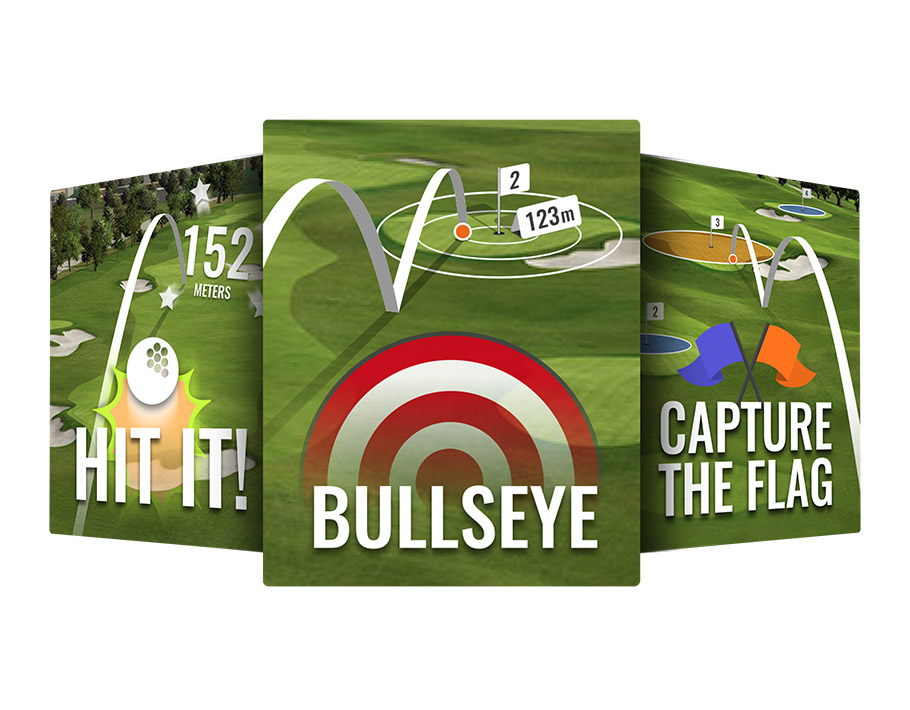 Increase Engagement On The Range
The games in the free app are not all entertainment, amateurs and experienced golfers can also improve their shot-making skills significantly. Choose between Bulls Eye, Hit It, and Capture the Flag. Each game is quick, fun and challenging. Play alone or challenge your friends.